CONVISTA is dedicated to researching and supplying all kinds of flow control equipment like Valves, Valve actuation & Controls, Pumps and other related parts & materials like Flanges & Fittings, Strainers & Filters, Joints, Flow Meters, Skids, Casting & forging materials etc.
CONVISTA relies on professional technology and excellent service to provide a safe, energy-saving and environmentally friendly flow control solutions. This solution can provide them with Valves, Valve actuation & Controls, Pumps for the most challenging applications across Oil & Gas Transmission Pipeline, Refining & Petrochemical, Chemical, Coal Chemical, Conventional Power, Mining & Minerals, Air Separation, Construction, Dring Water & Sewage Water and Food & drug etc. The comprehensive range of services rounds off this customer-focused portfolio.

CONVISTA is a leading international supplier of Valves, Valve actuation & Controls, Pumps and related materials for the following areas of application






Aggressive and explosive fluids

Clean or contaminated water


Corrosive and viscous fluids

Fluid/solid mixtures and slurries
Sustainability & Responsibility
CONVISTA 's business activities and social responsibility are focused on achieving sustainable, for the energy-saving and environmentally friendly ensure the long-term benefit for the environment and human.
Environmental protection
CONVISTA supports the goals of the Kyoto Protocol and places great value on optimal energy efficiency for all products and technologies. In addition, our work processes and working environment are designed to require as little energy and as few raw materials as possible.
Occupational health and safety for employees
In order to ensure maximum safety in the workplace, CONVISTA has defined its own EHS guidelines (Environmental Health and Safety) while also meeting national and international standards.
OUR VISION
To be the most reliable supplier of flow control equipment for global users
OUR MISSION
A Safe, energy-saving and environmentally friendly flow control solution expert
OUR VALUE
Always insist on cultivating a talented team with enthusiasm, challenge and passion
Always insist on satisfying customers with sincere, passionate, professional and efficient service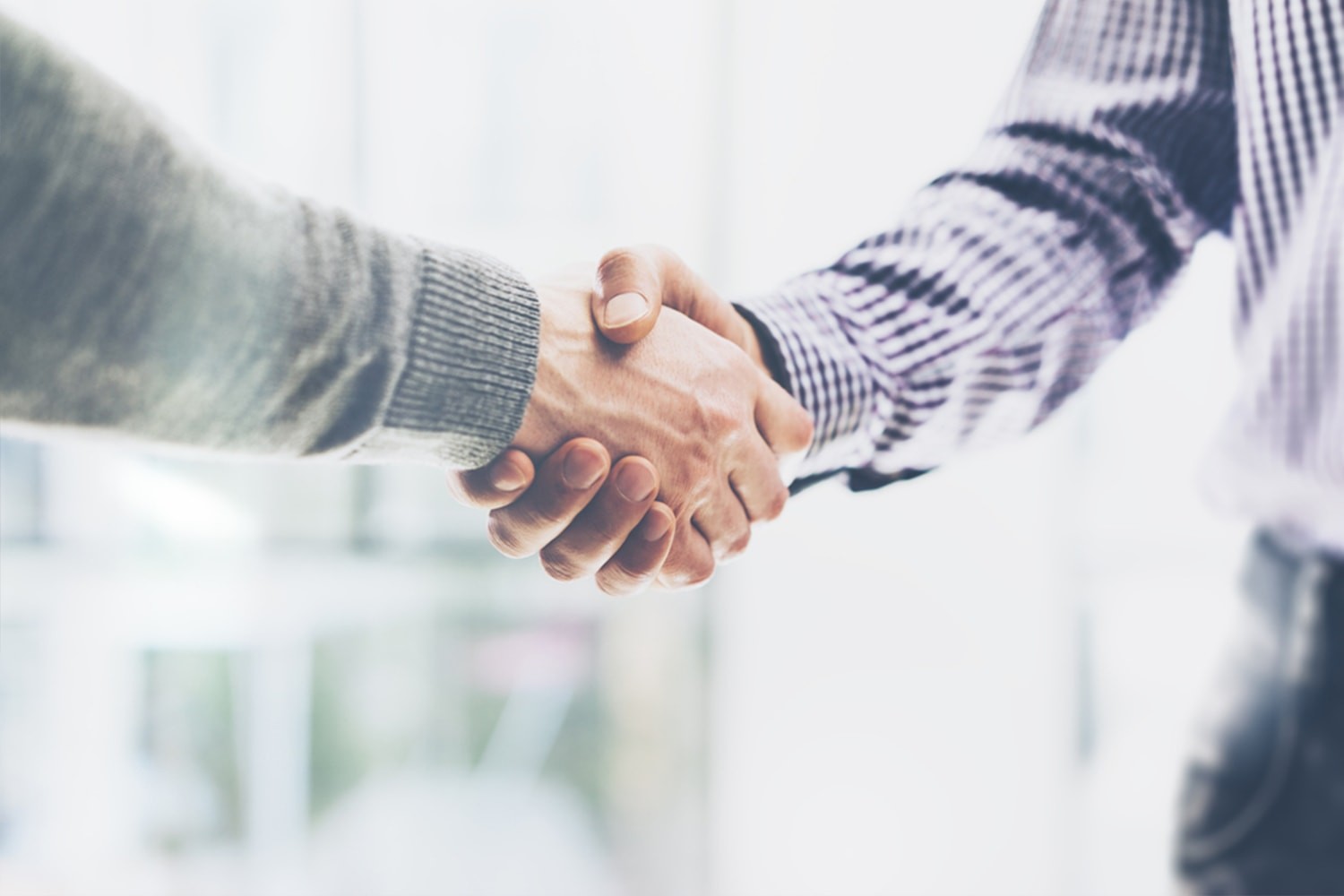 Our People
Employee is our basis and core. Convista dependent on our employee-these people practice Convista value, pursue product performance safety and reliability, and decency, sincerity, as well as respect each individual value, day from day. Employee is the comer stone of Convista, at the same time, Convista also devoted to make each of these individual successes. Convista investment on latest technology, process as well as management tools make each of the individual play their talents at fully extend.
Safety Work, Healthy Employee
Convista exhausted to make sure the work place safe and health. We continuously improve year after year in this aspect. We priority our employee safety in our organization culture, we working together with employee for a safe and healthy environment, we consider safe and health in each of our activity, based on that, we continuously working and make sure we understand and responsible to handle various risks.
We establish and develop safe and health management system, good safety protection facility, equipment and regular health examination all ensured the working place safe and employee health. Convista established occupational health and safety management system, environment management system, it is aims to provide our employee a safe working place.
Employee Development
Staff Training and Development to Encourage and Support Staff to Dig Its Potential
We always commitment to give full scope to the talents and make the best use of everything. We make each employee specific career development plan based on their own situation. We provide skill training to front line worker, and provide management training to management, provide master degree study to technician staff etc. These all help each staff comprehensive growth in short time.
Staff Recognized and Praised
Each year we appraise the best occupational skill and with leading role front line worker as technician, and provide
bonus to each of them every month and every year. What's more, we also appraise quality advanced individual and
equipment maintains individual and provide bonus to them.
Share Fruits
Our developing slogan is business startups together, share the fruits.
We think, Convista is more like a family than a corporation, our employee are the family members, it is running by a same value and business objective. Meet employee value, corporation team value and create a widely developing and promotion room to employee. The employee standing with corporation and share the startups fruits.
Each year Convista celebrate the Spring Festival, to thanks each of member contribution.
Contact us for more information